👧 Develop Your Children's Creativity! 🧒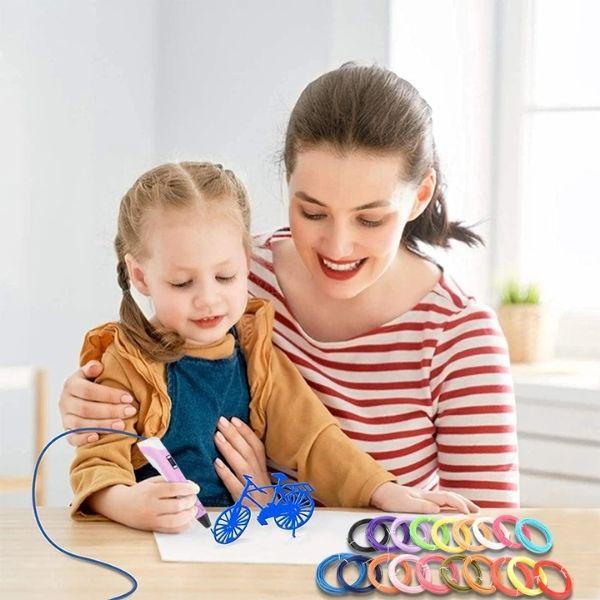 🖌️ Why Turn Your Ordinary Drawings Into 3D Works Of Art! 🖼️
This 3D drawing pen is a great gift to inspire children's spatial imagination, cultivate creative and artistic skills. 
Create a happy moment when parents and children draw together.
The 3D Printing Pen is great for artists and engineers of all ages!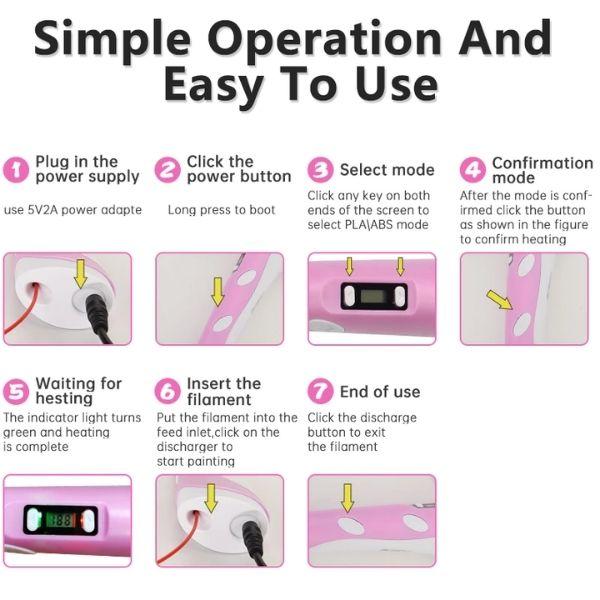 🎨 Suitable Easy Operation & Colorful Filament to Choose 🎨
🎨 Stepless speed slider lets you regulate flow for optimal control of material while you're drawing.
🎨 Ultrasonic sealed nozzle is nearly clog-proof and provides market leading durability.
🎨 This 3D doodler pen is compatible with 12 types of PLA.
🎨 Plug in, insert PLA filament refills, heat up and start using.
The LCD screen will display the print speed and temperature. Easy and safe to use for children.
🎨 The same stepless speed control for perfect flow fine tuning but without discrete temperature adjustability (ABS/PLA swappable).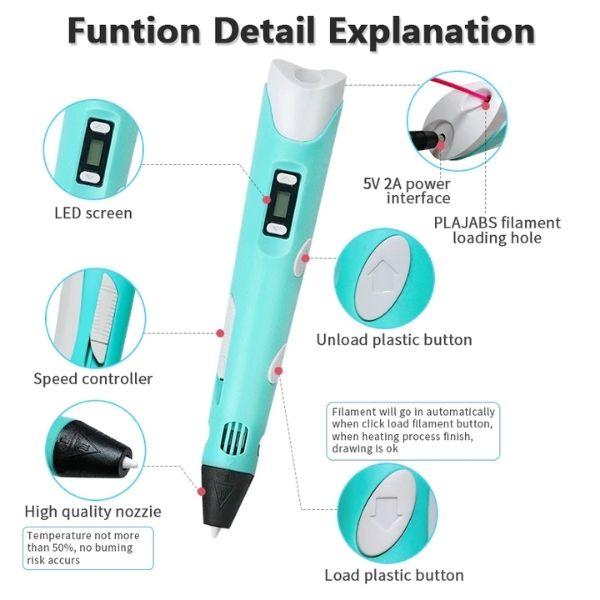 🎁 Special Gifts for Kids and Adults 🎁
The Knee Brace With Spring Force is the world's first knee brace that uses a spring-loaded system to provide significantly enhanced lifting power. 
Engineered with breathable, moisture-wicking, non-slip technology, you'll never have to worry about the brace shifting or itching.
Straps to perfectly fit any knee size, no matter how big or small. Comfortably wear it under or over your pants.